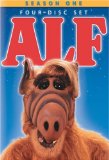 ALF - Season 1, Episode 4, "Pennsylvania 6-5000" (1986)
ALF phones Air Force One to speak to the President about his concerns over nuclear weapons. This is interpreted as a terrorist threat and the FBI arrest Willie.

---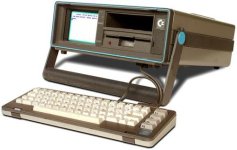 An aid on Air Force One uses the SX64 to investigate possible terrorist organisations with the initials A.L.F.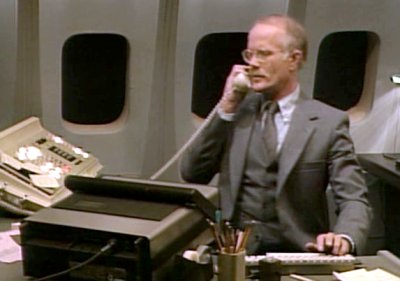 ---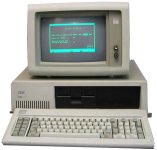 There is an XT in the Tanner's garage.