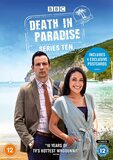 Death in Paradise - Season 10, Episode 8 (2021)
A man awakes to find his old friend and boss murdered and a gun in his hand. Without any memory of the incident he hands himself in to the Saint Marie police.

---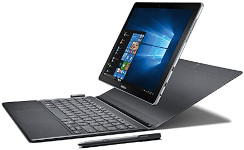 DI Neville Parker uses his Galaxy Book to research the background of the victim and to get dating advice.