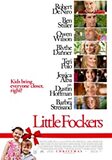 Little Fockers (2010)
Feeling his age, family patriarch Jack Byrne wants to hand the reigns over to his son in law Greg Focker but before doing so he investigates the relationship between Greg and beautiful drug representative Andi Garcia.

•Apple iMac G4 •Apple Macbook Pro
---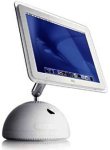 Jack used his iMac G4 to research Andi's background.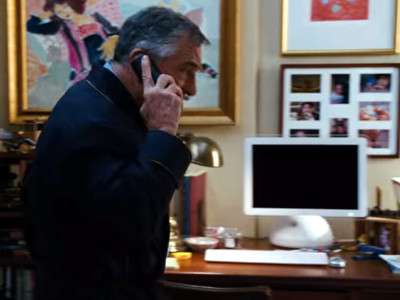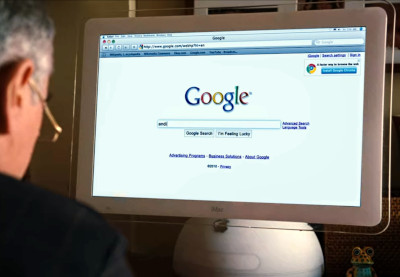 ---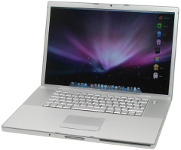 Greg and wife Pam chat to their friend Kevin, using their Macbook Pro to videoconference.