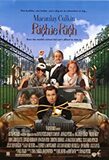 Ri¢hie Ri¢h (1994)
Richie is a rich but lonely child of billionaires who is forced to fend for himself after a partner in the family firm attempts to have his parents killed.

•Compaq Contura 4/25cx •Compaq Deskpro XE
---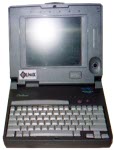 Richie has a Compaq Contura in his room and, along with his classmates, uses one at school.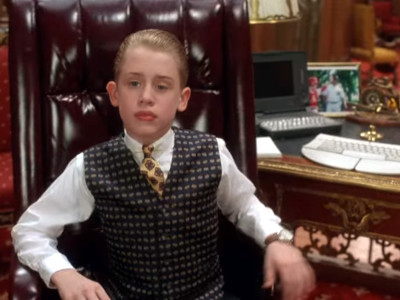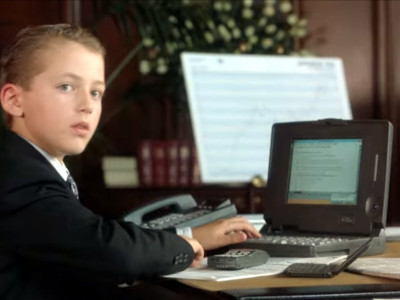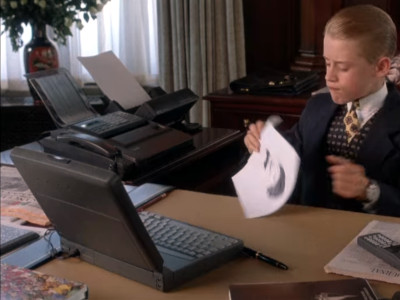 ---

The security systems of the Rich mansion are controlled by a Deskpro XE.