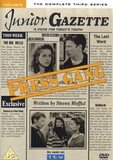 Press Gang - Season 3, Episode 5, "The Last Word: Part 2" (1991)
The gang attend the funeral of a friend while the continuing story of the hostage taking at the Junior Gazette is told in flashback.

•Amstrad PC 2086 •Amstrad PCW 9512 •Apple Macintosh
---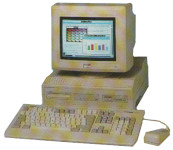 Spike uses the office PC 2086 read Billy's message, learning that the gunman is low on bullets.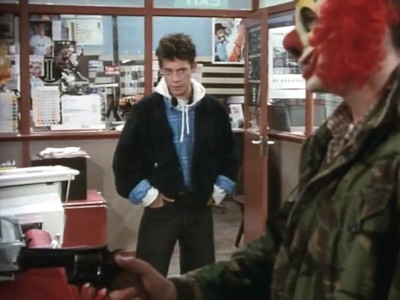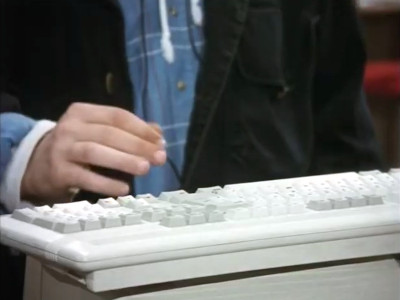 ---
There is a PCW 9512 in the offices of the Junior Gazette.





---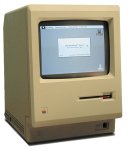 Billy uses his Macintosh to send a message to Spike.