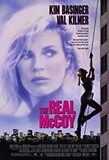 The Real McCoy (1993)
Released on parole after serving a sentence for bank robbery, Karen McCoy is forced into one more heist when her former employer kidnaps her son.

•Commodore Amiga 1000 •IBM PS/2 Model 50/70 •NEC Ultralite 286F
---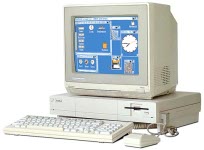 Karen uses an Amiga 1000 to plan the bank robbery.





That's not an Amiga keyboard.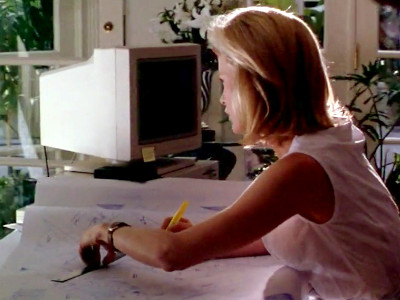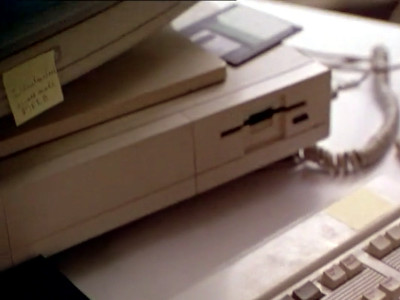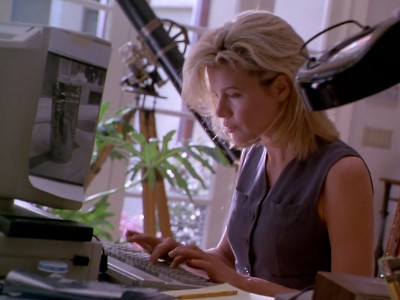 ---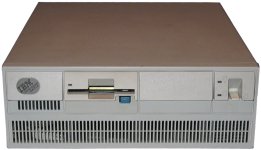 A teller at the bank has a PS/2 on his desk.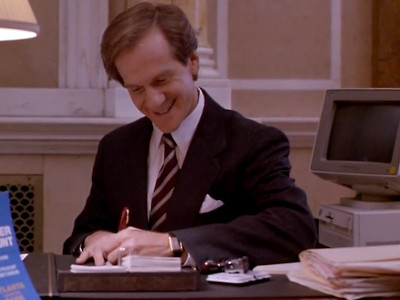 ---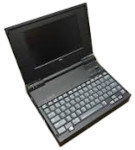 Karen used an Ultralite 286F to break into the bank's vault.