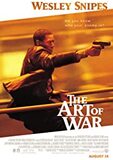 The Art of War (2000)
Neil Shaw is an operative for a covert UN team that use extraordinary tactics to keep diplomacy moving. After witnessing the murder of the Chinese UN ambassador he becomes a suspect in the murder.

•Casio Cassiopeia E-100 •NEC Versa LX •Winbook XL
---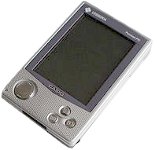 Neil Shaw uses a Cassiopeia E100 to download an encrypted file of a crucial surveillance tape.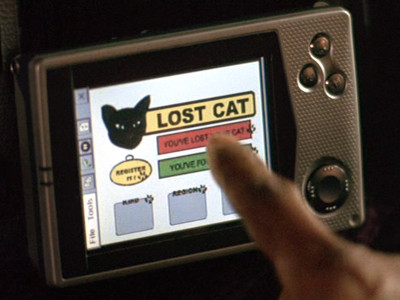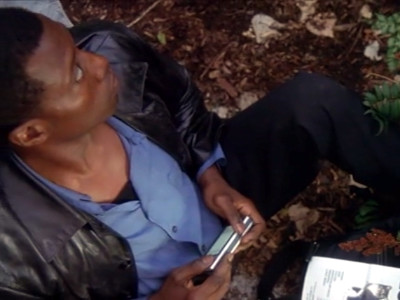 ---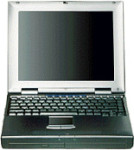 The team use an NEC Versa LX to illicitly transfer data from the North Korean Defence Minister's laptop.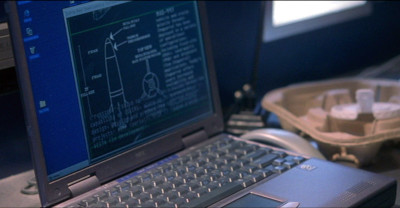 ---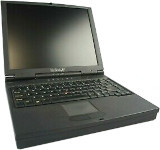 The North Korean Defence Minister uses a Winbook XL laptop on which he stores sensitive data.