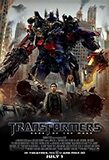 Transformers: Dark of the Moon (2011)
The Autobots learn that the moon landings were actually a cover for an investigation into a crashed alien ship and race to reach it, and the dangerous technology it contains, before the Decepticons get there.

•Burroughs B205 •Lenovo IdeaCentre A310 •Lenovo ThinkPad X201t
---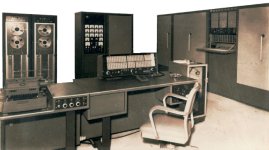 B205 tape drives appear at mission control during the moon landings.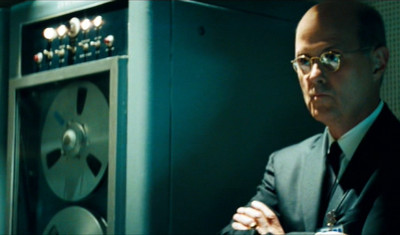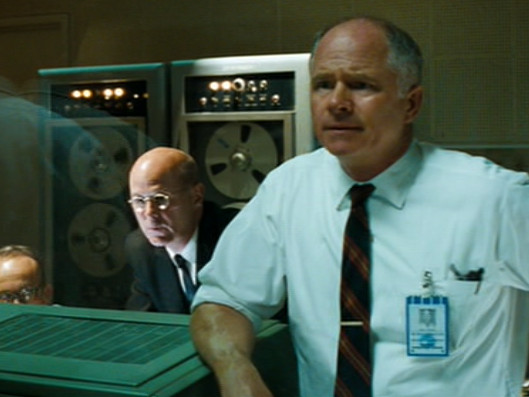 ---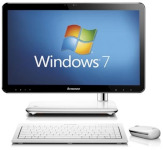 The offices of Accuretta Systems in which Sam Witwicky works are littered with Lenovo Ideacentre A310s.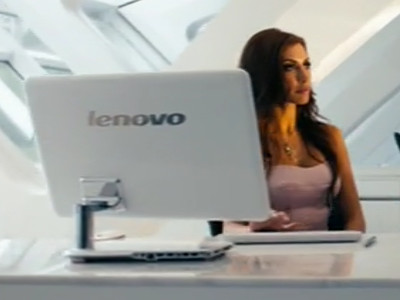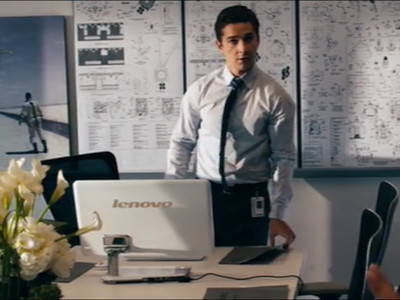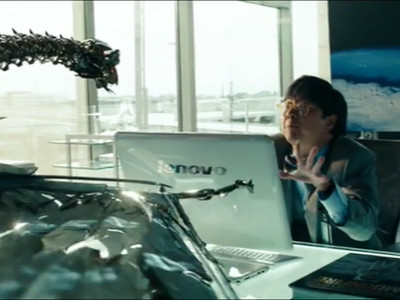 ---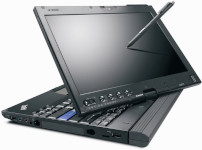 Dutch uses his Lenovo ThinkPad X201t to investigate the deaths of lunar astronauts.