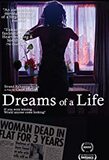 Dreams of a Life (2011)
The story of Joyce Vincent who, after slowly distancing herself from her friends and family, dies alone in a London bedsit and is not discovered for more than two years.

•IBM PC XT •IBM PS/2 Model 30/55
---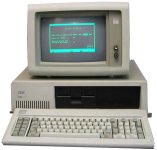 Joyce uses an IBM PC in her job.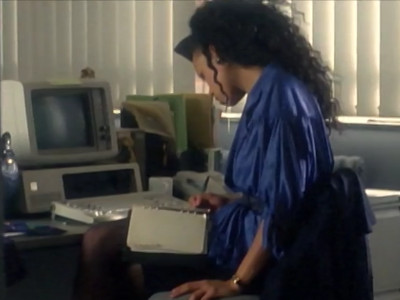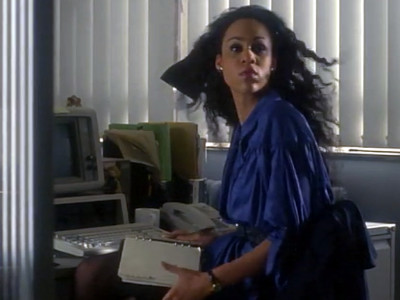 ---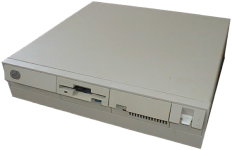 Joyce uses a PS/2 in her job for the home office.