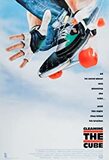 Gleaming the Cube (1989)
Skateboarder Brian Kelly investigates the death of his adopted brother Vinh who inadvertently uncovered a weapons smuggling operation.

---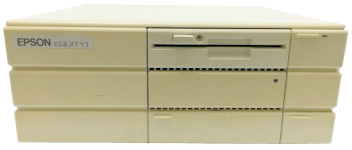 Vinh uncovers weight discrepancies in a shipment to Vietnam on an Epson Equity at the Vietnamese Anti-Communist Relief Fund.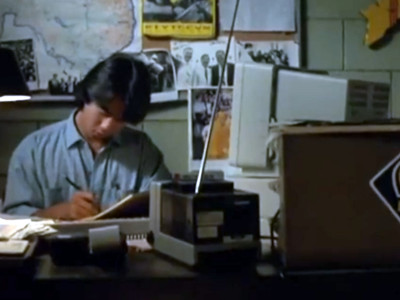 ---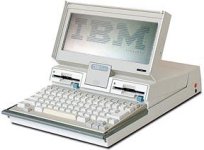 Vinh uses a 5140 for his studies.