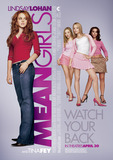 Mean Girls (2004)
Cady Heron returns to the USA after an isolated childhood in Africa and is thrown into the scary new world of high school.

•Apple eMac •Apple iMac G3 •NEC Z1
---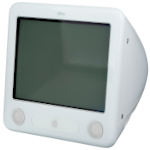 Cady's friend Damian has an eMac in his room.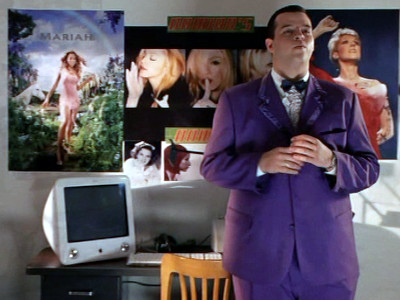 ---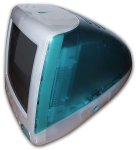 Cady's teacher Ms. Norbury has an iMac G3 on her desk in the classroom.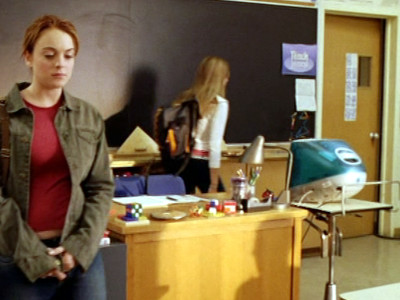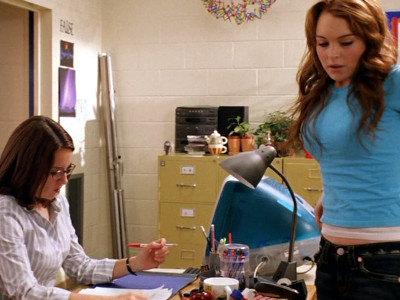 ---
Cady's father has an NEC Z1 in his office.