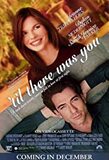 'Til There Was You (1997)
Gwen spends her life waiting for the man of her dreams who never seems to come. Meanwhile Nick is an architect who works for a form who want to knock down Gwen's historic apartment block and replace it with a modern building.

---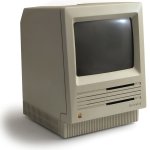 Nick has a Macintosh SE in his office.