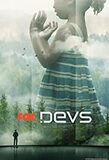 Devs - Season 1, Episode 3 (2020)
Lily returns to work and tells her colleagues about her suspicions around Sergei's death. A senator visits Forest to try and find out what research is taking place in Devs.

---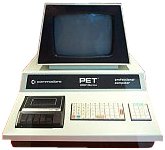 Forest has a Commodore PET at a museum piece in his office.