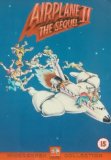 Airplane II: The Sequel (1982)
On its maiden voyage, a passenger shuttle to the moon suffers a computer failure and drifts off course towards the Sun. Ted Striker is once again left in a position of having to safely return a plane and its passengers after the crew are incapacitated.

•Commodore VIC-20 •Tandy TRS-80 Model III
---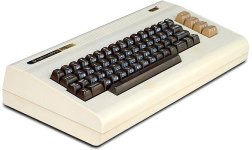 A number of VIC-20s appear in mission control.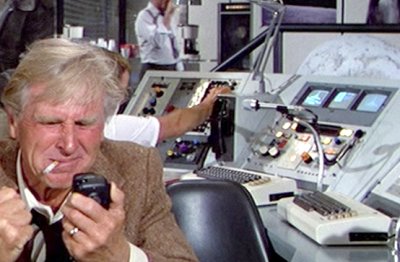 ---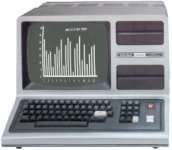 TRS-80 model IIIs appear in the airport's check-in desks.