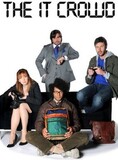 The IT Crowd - Season 4, Episode 1, "Jen the Fredo" (2010)
Jen takes on the role of entertainments manager without realise what the role entails.

•Lenovo Thinkpad SL500 •Sord M5
---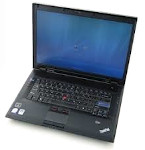 Jen's boss Douglas has an SL500 on his desk.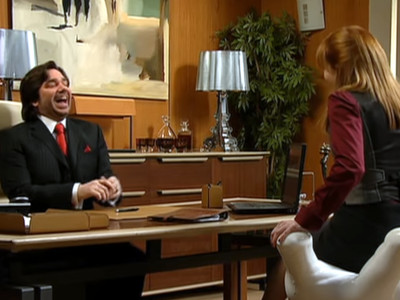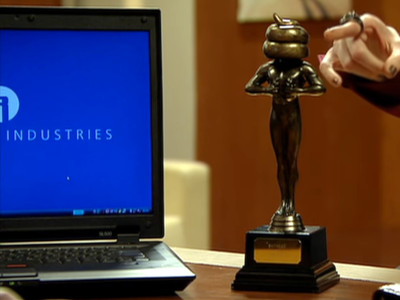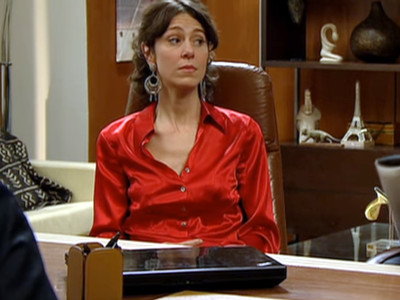 ---
A Sord M5 lies amongst the collection of old computer equipment in the office.