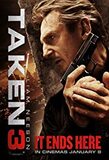 Taken 3 (2014)
Ex special-ops military man Bryan Mills escapes from the police after being accused of murdering his ex-wife Lenore. On the run he tries to save his daughter from a Russian crime lord who is trying to extract money from Lenore's husband.

•Acer Aspire Z3-600 •Logic Instrument TETRAnote EX15
---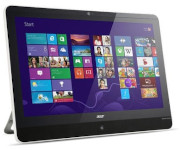 Lenore's husband Stuart has a Z3-600 in his office.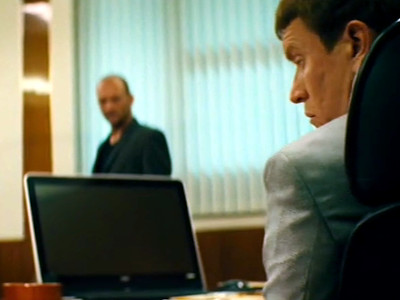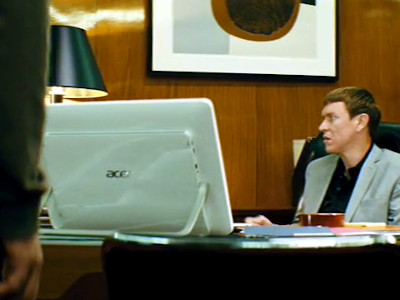 ---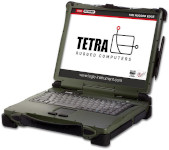 Bryan's team use TETRAnote laptops for controlling the security systems in the Russian gangster's building.