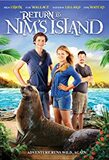 Return to Nim's Island (2013)
With the help of her new friend Edmund, Nim searches her island for three endangered species to save it from the clutches of developers.

•Apple Macbook •Apple Macbook Pro
---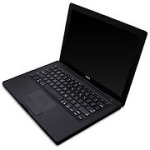 Nim uses her Macbook to research wildlife on the island in an attempt to save it from development.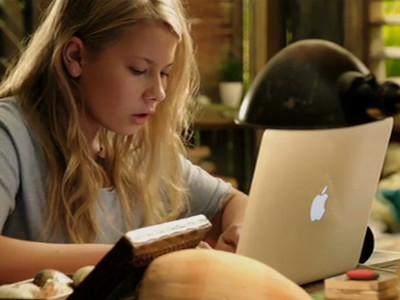 ---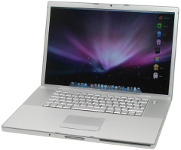 Edmund uses his iMac to book travel and communicate with Nim, and Nim's father also has one of the machines on the island.