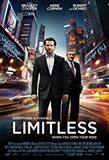 Limitless (2011)
Eddie is a budding writer whose life is changed forever after taking an experimental drug that allows him to use all of his brown power.

•Apple Macbook Pro •Dell Vostro 1320
---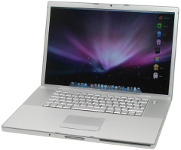 The wife of Eddie's landlord uses a Macbook Pro to write papers for her law course.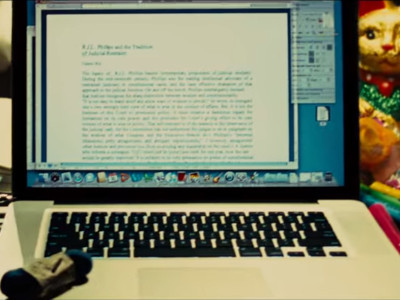 ---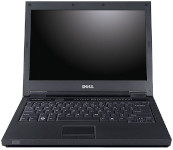 Eddie uses a Vostro 1320 to write his novel.