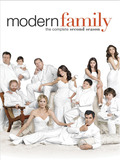 Modern Family - Season 2, Episode 14, "Bixby's Back" (2011)
It's Valentines Day and everyone has their own plans that they execute with varying degrees of success.

•Apple iMac G5 •Apple Macbook Pro
---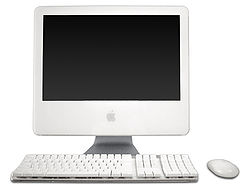 Mitchell's new assistant Broderick uses an iMac G5.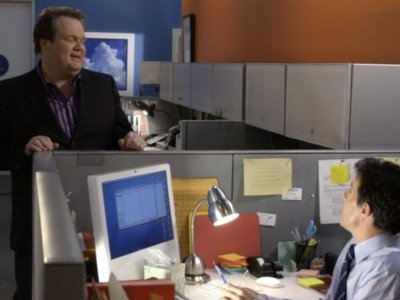 ---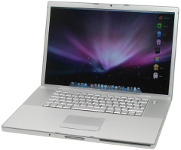 Mitchell uses a Macbook Pro in the office.