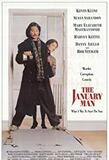 The January Man (1989)
Disgraced but effective former NYPD cop Nick Starkey is reinstated to track down a serial killer who has strangled eleven women.

•Compaq Portable •NEC PowerMate 1
---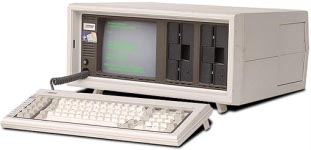 Kevin's friend, artist Ed, has a Compaq Portable in his apartment.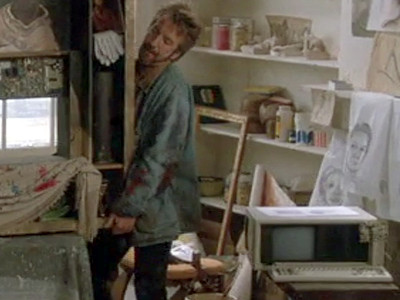 ---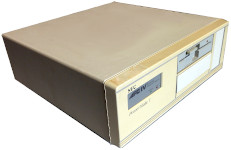 Kevin hires Ed to help him in the search for the killer which he does by analysing his behaviour using a PowerMate 1.