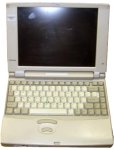 Toshiba Satellite Pro 400
The 400 series were a fairly unremarkable range of laptops utilitising Pentium processors.

•Jerry Maguire (1996) •Senseless (1998)
---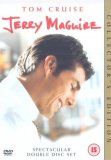 Jerry writes his mission statement using the Toshiba.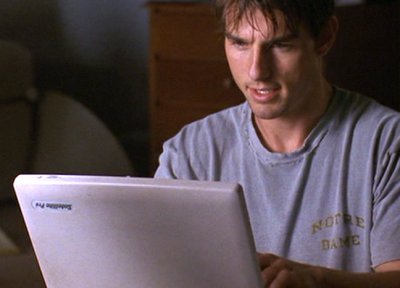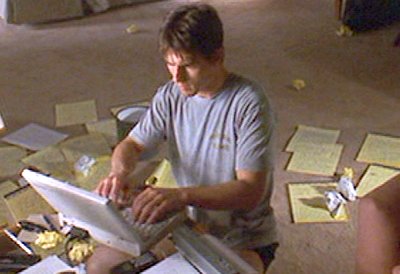 ---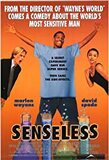 Darryl's nemesis Scott has a team of experts that use Satellite Pro laptops as they help him prepare for an examination.