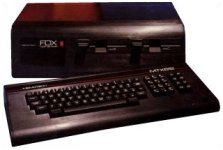 Memotech MTX 512
This unsuccessful home computer from British company Memotech used similar hardware to the MSX standard, although not compatible.

•The Goldbergs - Season 5, Episode 1, "Weird Science" (2017) •Weird Science (1985)
---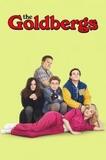 Adam recreates scenes from Weird Science to try and discover what Barry is looking for in a girlfriend.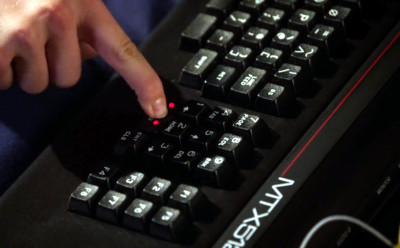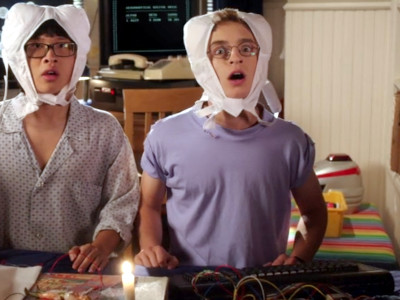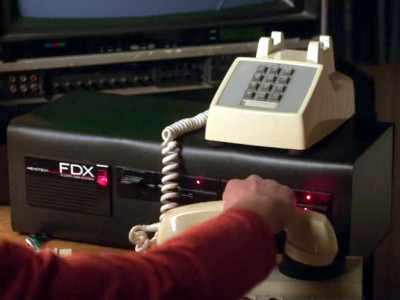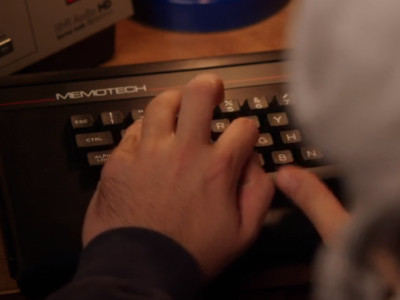 ---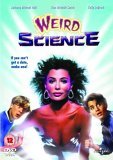 Wyatt uses the Memotech (with FDX add-on) to build a model girlfriend which, after hacking into the Pentagon to get more power, is used to generate Lisa.





Even suspending disbelief about the creating girlfriends thing, the graphics shown are much better than the Memotech was capable of.