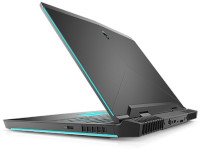 Alienware 17 R5
The Alienware 17 R5 is a gaming laptop from 2018 with distinctive looks and RGB lighting zones.

•Devs - Season 1, Episode 2 (2020) •Hanna - Season 2, Episode 2, "The Trial" (2020)
---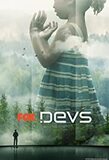 Jamie used an Alienware R5 laptop to break into a secret messaging app on Sergei's phone.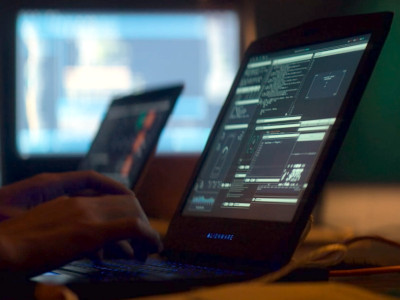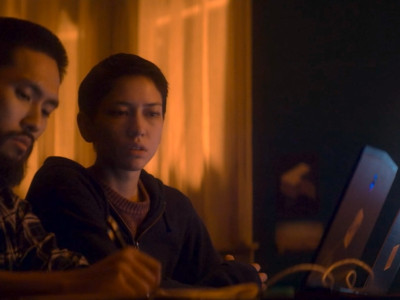 ---
Hanna uses a neighbour's Alienware 17 R5 to discover the location of the Passway Pharmaceuticals, a drugs company involved in the Utrax programme.