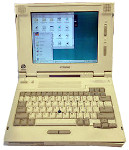 Compaq LTE 5000
The LTE 5000 was a range of laptops available in the mid 1990s that featured multimedia capabilities and Pentium processors.

•Friends - Season 3, Episode 12, "The One with All the Jealousy" (1997) •Straight Outta Compton (2015)
---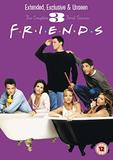 Rachel uses a Compaq LTE 5000 as part of her new job.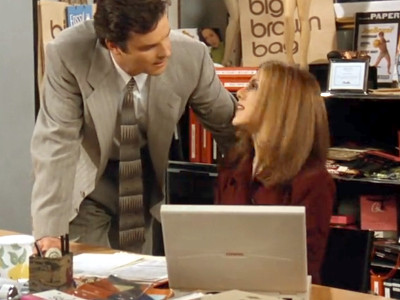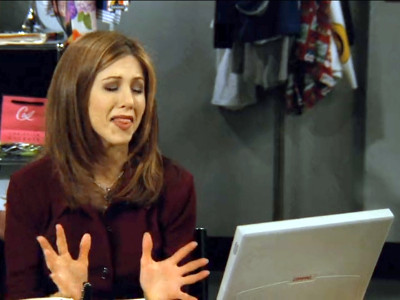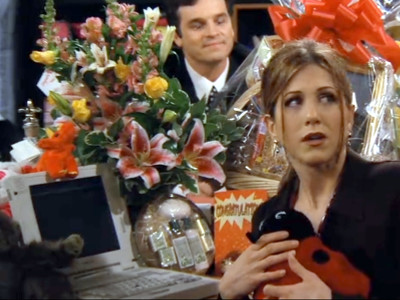 ---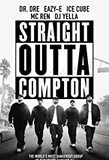 Ice Cube used an LTE 5000 to write the script for the film Friday.