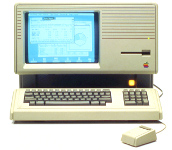 Apple Macintosh XL
Originally released as the Lisa 2, the Macintosh XL was essentially a Lisa machine packaged with software that allowed Mac OS programs to run.

•Jackrabbit (2015) •Supergirl - Season 1, Episode 6, "Red Faced" (2015)
---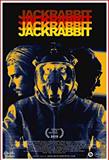 Max has a Macintosh XL in his room that he uses to play a simple driving game.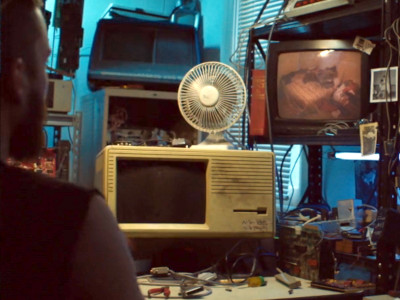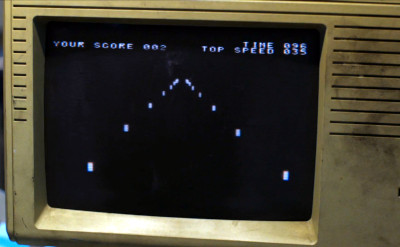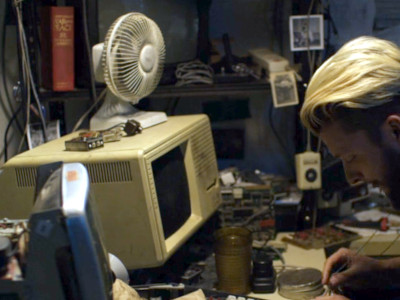 ---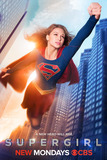 With Supergirl fighting the robot, Alex tracks down the scientist controlling it and fights him in his lab in which there is an Macintosh XL on a shelf.