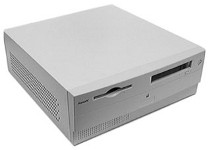 Apple Power Macintosh 4400/7220
The Power Macintosh 4400 was a mid-to-high-end system released by Apple in 1996.

•In Dreams (1999) •U.S. Marshals (1998)
---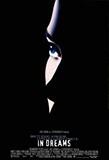 Claire uses a Power Macintosh for her illustration job but the killer later communicates with her through it.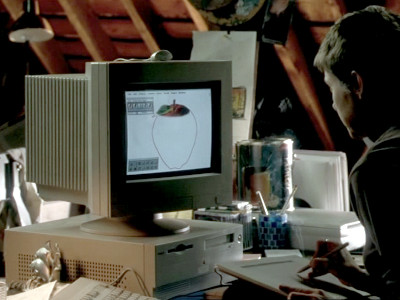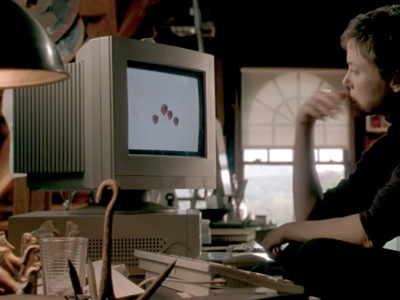 ---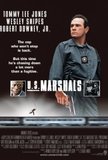 The team inspect video of Sheridan's murders in a computer room equipped with Power Macintoshes.