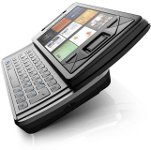 Sony Ericsson Xperia X1
The Xperia X1 is a high end smart-phone, the first from Sony Ericsson to use the Windows Mobile operating system.

•Flickan som lekte med elden (2009) •Luftslottet som sprängdes (2009)
---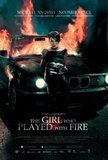 Lisbeth uses the Xperia to control her home security system, allowing Mikael access.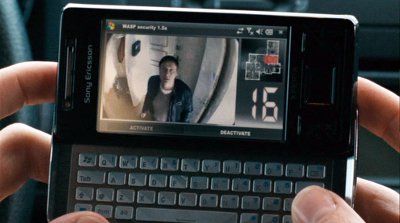 ---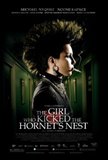 Mikael smuggles an Xperia into hospital so that Lisbeth can work on her defence.