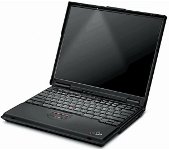 IBM Thinkpad T20
The T20 was the first of the T-series Thinkpad laptops, powered by Intel Mobile Pentium III processors.

•Catch That Kid (2004) •Cry Wolf (2005)
---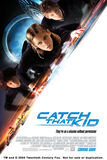 Maddy learns about the bank's security systems on her mother's T20, giving her the idea for the heist.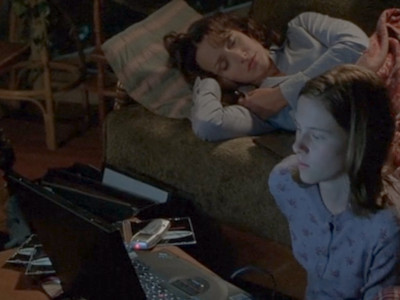 ---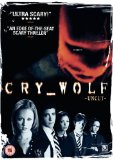 Owen owns a T20 on which he writes the hoax email and later receives instant messages from the serial killer.