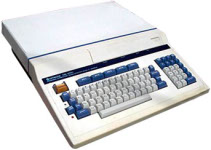 Hitachi MB-6891
Also known by the snappy name of the Basic Master Level 3 Mark 2, the MB-6891 featured six expansion slots and a wide range of add-ons were available.

•The Coolangatta Gold (1984) •Mosquito on the Tenth Floor (1983)
---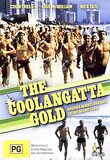 Steve gets Adam drunk, causing him to crash his motorcycle. In the hospital the nurse has an Hitachi MB-6891.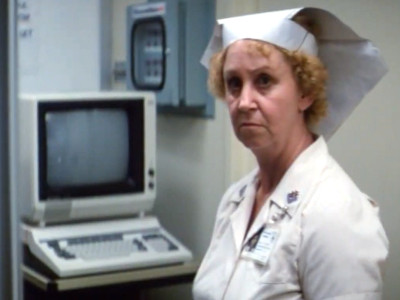 ---

Hero visits a computer store where he briefly inspects an MB-6891.