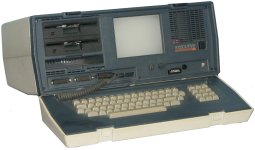 Osborne Executive
The Osborne Executive was a CP/M luggable PC that was the successor the popular Osborne 1, with the larger screen being the most important improvement.

•Computer Chess (2013) •Halt and Catch Fire - Season 1, Episode 3, "High Plains Hardware" (2014) •The Philadelphia Experiment (1984)
---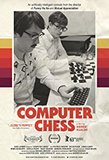 An Osbourne Executive is eliminated in the early stages of the competition.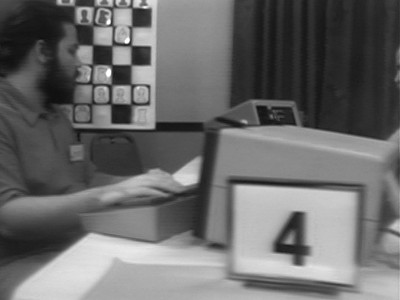 ---
Joe buys a number of machines to act as inspiration for the new PC project. One of them is an Osborne Executive.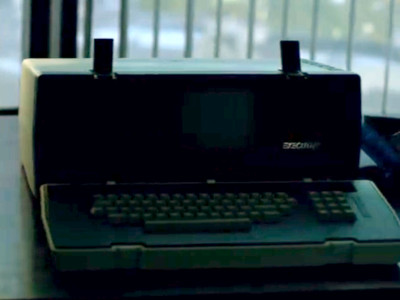 ---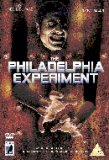 The Osborne appears in the military base's control room.