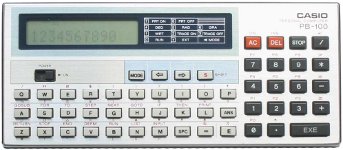 Casio PB-100
The PB-100 Casio's first attempt at a general-purpose pocket computer, with a QWERTY keyboard layout and BASIC programming language. It was also sold by Tandy as the TRS-80 PC-4.

•Ghostbusters (1984) •Magnum, P.I. - Season 5, Episode 12, "Little Games" (1985)
---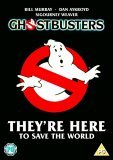 Egon uses his Casio PB-100 to analyse reading from his equipment.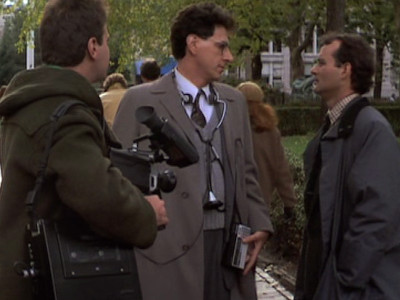 ---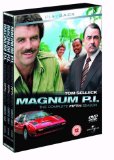 Krista uses a PB-100 has a rather bizarre slide-in keypad for the vault at the jewelry company.