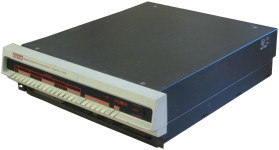 DEC PDP-11/05
Released in in 1972, the 11/05 was a reduced-cost successor to the original PDP-11, the 11/20.

•Maniac - Season 1 (2018) •The Sweeney - Season 3, Episode 4, "Tomorrow Man" (1976)
---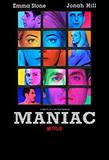 A PDP-11/05 is part of NPB's GRTA supercomputer.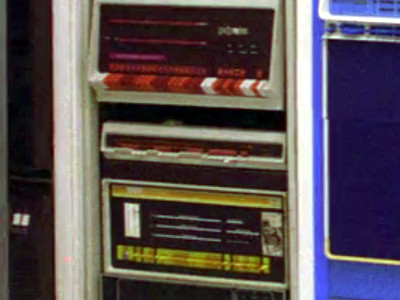 ---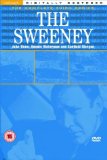 Gray uses the 11/05 with an attached VT52 terminal to present a computer class, a cover for his operation, and to hack into Longfield's computer system.





Commands are issued in English, but other than that it seems pretty realistic.