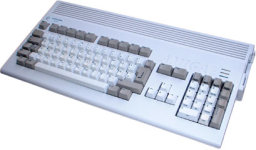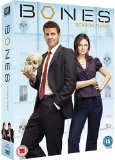 Commodore Amiga 1200 in Bones - Season 3, Episode 7, "Boy in the Time Capsule" (2007)
The forensics team use the Amiga 1200 to play a game written by the deceased, which they suspect might have been the motive for murder.





For some reason the Amiga has been painted black. The use of a PC XT to load the floppy disk seems suspect too.