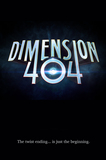 Dimension 404 - Season 1, Episode 4, "Polybius" (2017)
Andrew is a arcade game aficionado and budding games journalist who attempts to master a new games that mysteriously appears in the arcade, hoping to get a review published. Soon other players of the game start dying in terrible circumstances.

---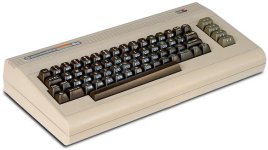 Alex uses his Commodore 64 for playing games and writing his reviews.