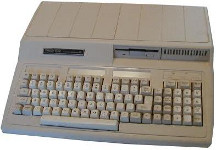 Tandy 1000HX
The 1000HX was an entry level IBM compatible computer with integrated keyboard and 3.5 inch floppy drive.

•F/X2 (1991) •Young Sheldon - Season 1, Episode 12, "A Computer, a Plastic Pony, and a Case of Beer" (2018) •Young Sheldon - Season 3, Episode 7, "Pongo Pygmaeus and a Culture that Encourages Spitting" (2019)
---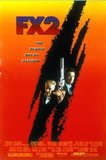 The police search the computer of Chris, the son of Rollie's girlfriend, for evidence.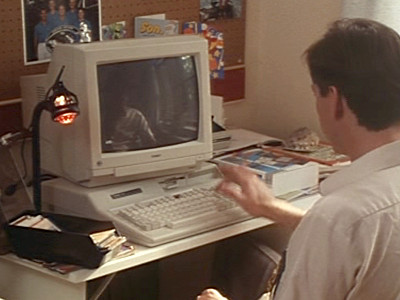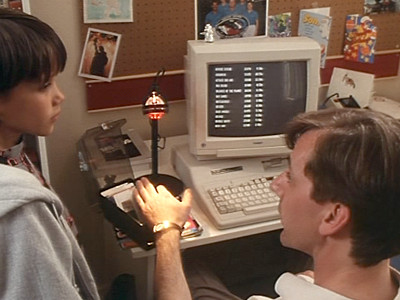 ---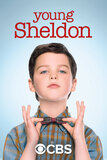 A Tandy 1000HX is on sale in the Radio Shack that Sheldon visits.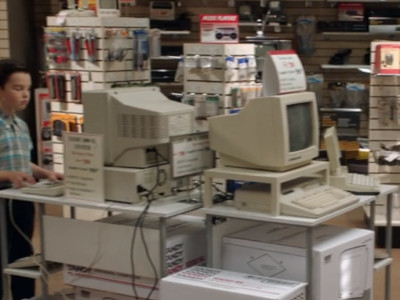 ---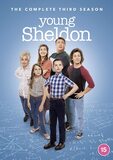 Sheldon visits Radio Shack to but a modem where this is a Tandy 1000HX for sale.