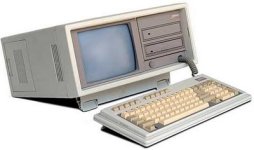 Compaq Portable II
The portable II was a portable clone of an IBM PC/AT. It was completely PC compatible whilst having slightly higher performance for about half the price.

•Matlock - Season 3, Episode 14, "The Thief: Part 1" (1989) •The One Game (1988) •Terminus (1987)
---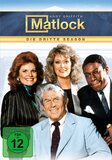 The thief covers his tracks by deleting the stolen coins from the store's inventory using a Portable II.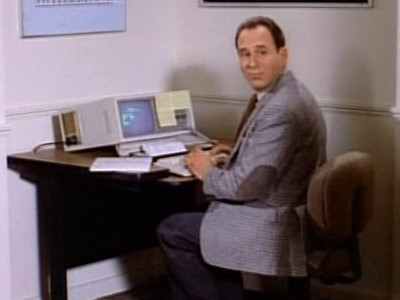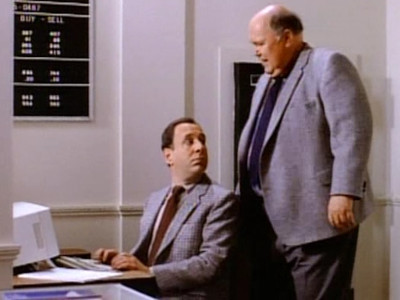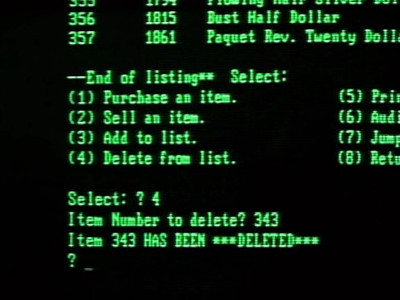 ---
Magnus hires a hacker to break in to Sorcerer and steal funds from the royalty account. The hacker uses the Portable II to do this.





The actual hacking process seems pretty dodgy - guessing password mostly, but the use of the Compaq seems about right.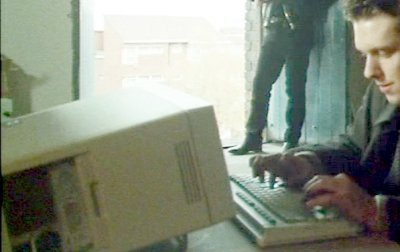 ---

Mati uses a Portable II, presumably to send commands to Monster.