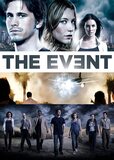 The Event - Season 1, Episode 15, "Face Off" (2011)
The Sleepers are surrounded and President Martinez has run out of patience. Vicky and Sean travel to France to hunt down Dempsey.

•Apple Macbook Air •IBM AN/FSQ-7
---

On the plane to France, Vicky has a video call with her mother on a Macbook Air.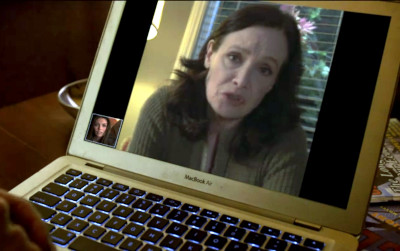 ---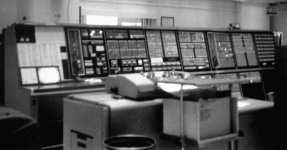 SAGE panels control the portal that the aliens use to threaten the government and to make their escape.