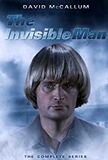 The Invisible Man - Season 1, Episode 8, "Pin Money" (1975)
Walter's Aunt Maggie comes for help when she is let go from her job at the bank after a new computer system is installed. With Walter away on a trip, Daniel and Kate are determined to help her.

---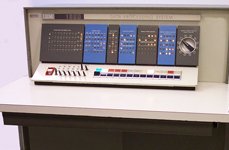 The new computer system in the bank is composed in part of panels from a 1620.