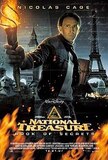 National Treasure: Book of Secrets (2007)
After evidence comes to light that suggests that an ancestor of Benjamin Gates was involved in the plot to assassinate Abraham Lincoln he sets out to clear his family's name.

---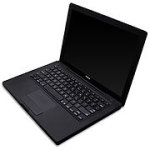 Ryan uses a Macbook to decrypt the code on the missing page from Booth's diary.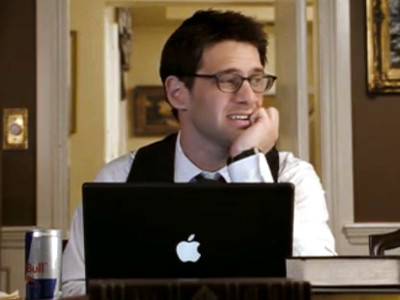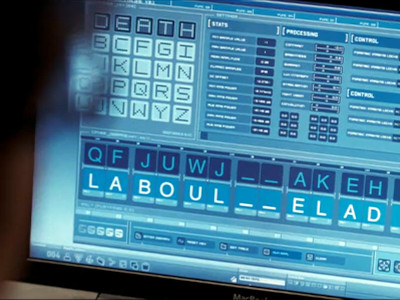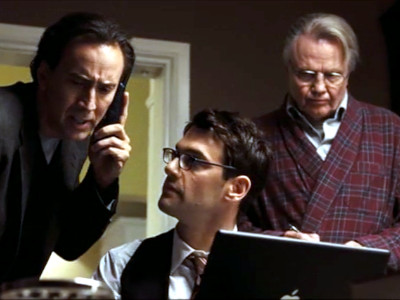 ---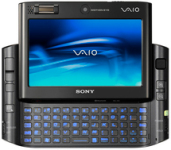 Ryan uses a VAIO UX to monitor the surveillance cameras in Buckingham Palace.