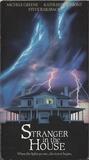 Stranger in the House (1997)
Joanna Winters is a publishing executive who inherits her mothers house after a diamond robbery gone wrong. Her husband Dan is having an affair with their PA Dorothy and the pair plot to murder Joanna.

•Apple Macintosh Classic •Tandy TRS-80 Color Computer 3
---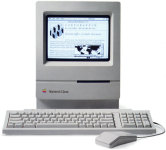 Joanna's mother has a Macintosh Classic in her home office.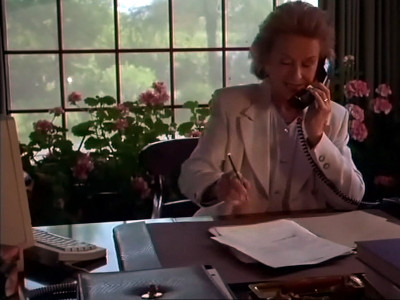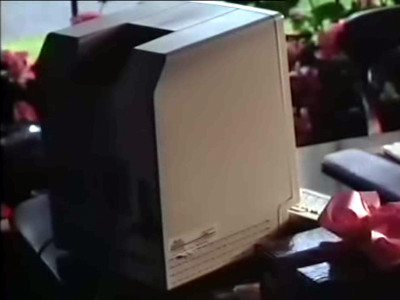 ---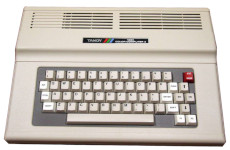 Dorothy uses a Color Computer 3 for her work.