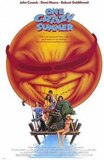 One Crazy Summer (1986)
Hoops McCann high school graduate and wannabe designer who goes on a summer vacation with his friends to Nantucket, where he helps singer Cassandra save her grandfather's house from a greedy property developer.

---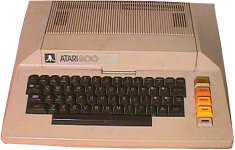 Before leaving for Nantucket, Hoops works on his application to the design collage. On his desk is an Atari 800.