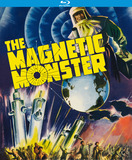 The Magnetic Monster (1953)
The "A Men" scientists of the Office of Scientific Investigation investigate a strange magnetic phenomenon that turns out to be a new radioactive element that threatens to destroy the world.

•GE Differential Analyzer •National Bureau of Standards SWAC
---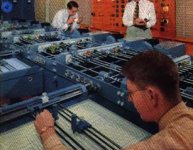 The Differential Analyser also appears briefly as part of the MANIAC computer.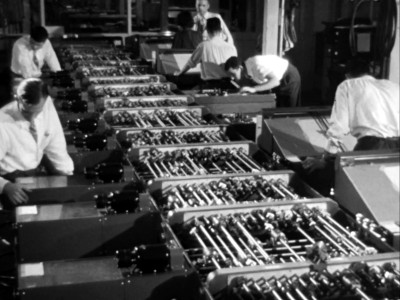 ---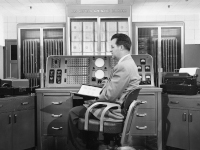 The SWAC plays the part of MANIAC (itself a real computer) which is used by the OSI to investigate the properties of the element and to calculate the energy required to destroy it.