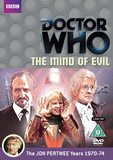 Doctor Who - Season 8, "The Mind of Evil" (1971)
The Doctor and Jo investigate a new device used to remove evil impulses from the minds of prisoners. It's soon apparent that something is not right with the machine.

---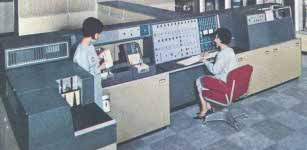 The Keller device is controlled by an ICT 1301 console panel.