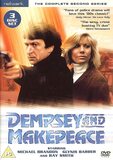 Dempsey and Makepeace - Season 2, Episode 1, "Silver Dollar" (1985)
Dempsey and Makepeace investigate a series of attacks on the Consolidated Westmore conglomerate. After a fight over car keys, Dempsey decides to return home to New York.

---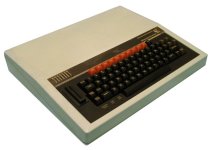 Consolidated Westmore receive a ransom demand and the team investigate with equipment including a BBC Micro.