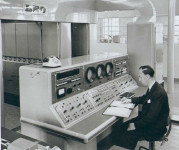 LEO Computers LEO II
Used internally from 1957, the LEO II was one of the first commercially available computers with units being sold to customers including Ford in 1958.

•Doctor Who - Season 14, "The Hand of Fear" (1976) •The Man with the Golden Gun (1974)
---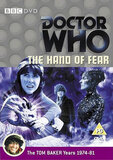 The nuclear power station is controlled by a LEO II.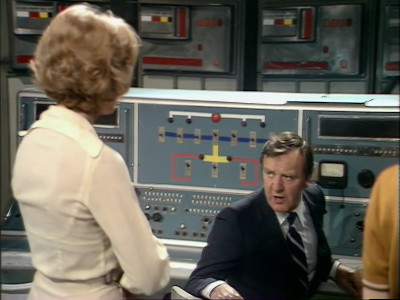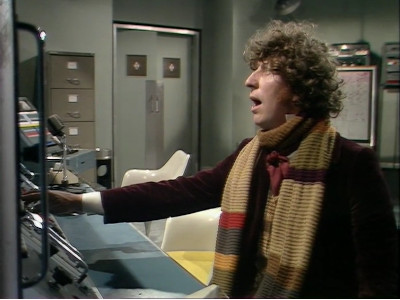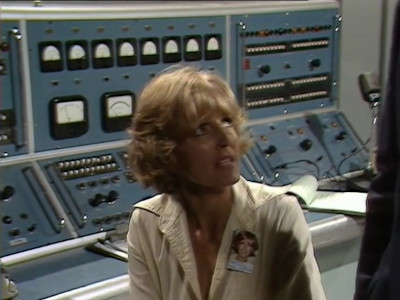 ---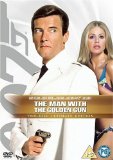 A LEO II controls the solar power generation station in Scaramanga's island lair.