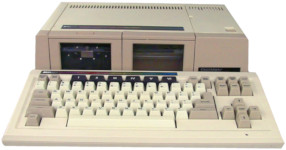 Coleco Adam
The Coleco Adam was an ultimately unsuccessful home computer released in 1983 in two versions, a standalone system or an add-on to the ColecoVision games console.

•Nightmare Weekend (1986) •Short Circuit 2 (1988)
---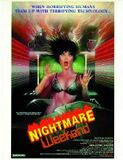 An Adam keyboard is used to control the Apache system.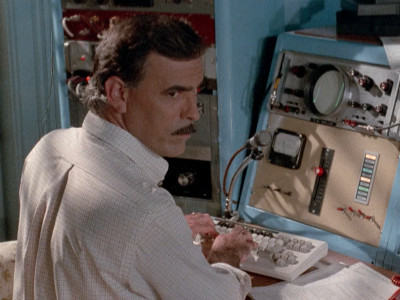 ---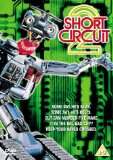 An Adam keyboard appears in Ben's run-down toy factory, but doesn't appear to be connected to anything.