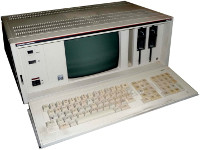 Philips P2000C
The P2000C was a luggable CP/M machines that featured two Z80 processors and was faster than many of its competitors.

•The Living Daylights (1987) •A View to a Kill (1985)
---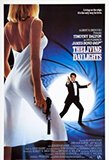 There's a P2000C lurking at the back of Q's lab.







It's on the left hand edge of this image.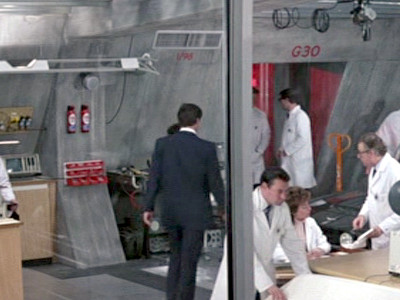 ---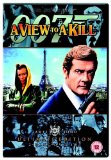 Moneypenny has a P2000C in her office.