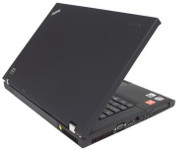 Lenovo ThinkPad W500
Introduced in 2008, the Thinkpad W500 was a workstation-class laptop that maintained the Thinkpad's reputation for high build quality.

•30 Rock - Season 4, Episode 2, "Into the Crevasse" (2009) •The Lincoln Lawyer (2011)
---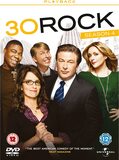 Under a great deal of pressure, Jack and his team attempt to design a new microwave oven using a W500.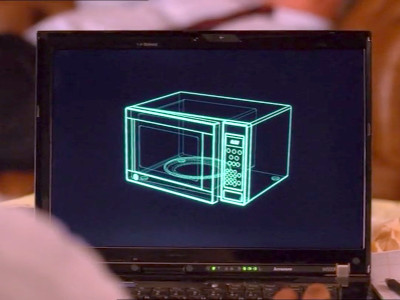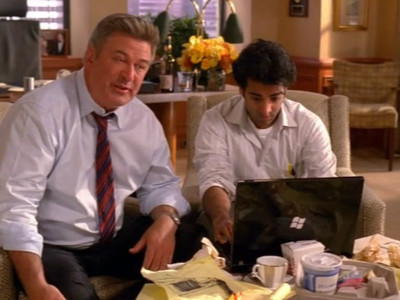 ---
Mick and his private investigator Frank view what could be crucial CCTV footage on Frank's W500.