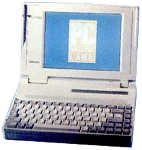 Toshiba T4800C
The 48000 was an expensive but high specification 486 laptop that came with a rather dated clip-on trackball.

•Darkman II: The Return of Durant (1995) •Darkman III (1996)
---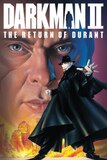 Darkman uses his Toshiba 4800C to control the machine that makes the masks that he wears.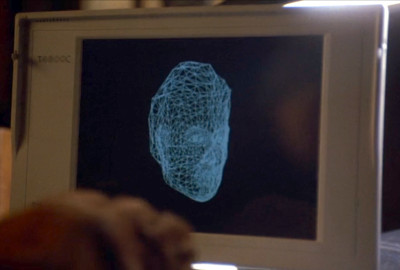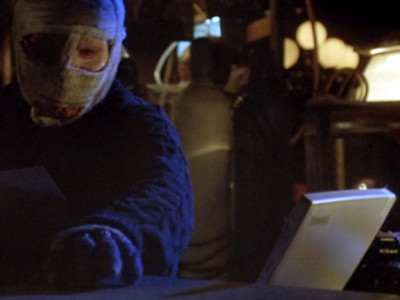 ---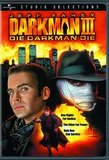 Darkman has a Toshiba 4800C in his lab that he used to build the masks he wears.