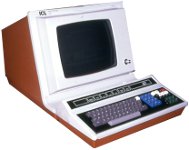 ICL 7500
The 7500 series contained both workstations and terminals and were designed to work in conjunction with the 2900 series mainframes.

•Eliminators (1986) •The New Avengers - Season 2, Episode 2, "Angels of Death" (1977)
---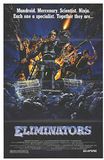 Parts of an ICL 7500 system lie unused in Abbott Reeves's Mexican lair.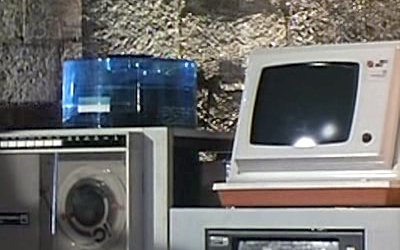 ---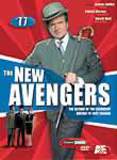 Purdey and Gambit visit the computer room populated with ICL 7500 systems, Purdey to try to find a link between the dead officials, and Gambit to come up with a list of suspects.